Identity Design, Publication Design, Website Design
2021 | Commisioned by
European Institute of Design (IED)
With.In; Belonging Is Here
Catalogue
(6.75" x 9.5", Digital Print, 155pg)
Published under same name as exhibition by IED Venezia
︎︎︎Exhibition Website
(VR experience by Sophia Baker)
Exhibition Identity
Poster (A2, Digital Print)
Flyer (A4, Digital Print)
Gallery Wall Text (2' x 4', Decal)
Exhibition held Feb 05th—12th 2021
Work for a physical and digital exhibition curated and produced by the graduating MA Curatorial Study cohort at the European Institute of Design in Venice, Italy. With.In; Belonging Is Here, simultaneously challenges, comforts and validates that which one labels "home". The works and objects exhibited gesture towards both overarching and specific conceptions of place, belonging, and how damaged foundations of "home" may be tended to.

The identity embraces the idea that home is often something in the periphary of our understanding that is not always a tangiable thing we can touch. Communicating warmth and the idea that often its the small details on the edges of our lives that make up our home. The work uses the natural colors of Venetian homes to reflect the environment of the exhibition, and the use of a script font highlights the individualistic nature of the show's focus.
My work included creating the exhibition identity, a dynamic website that houses digital works accompanying the show, and a 155 page volume containing writing from each curator, images of all artworks included, and documentation of additional workshops and outreach that were held as part of the show.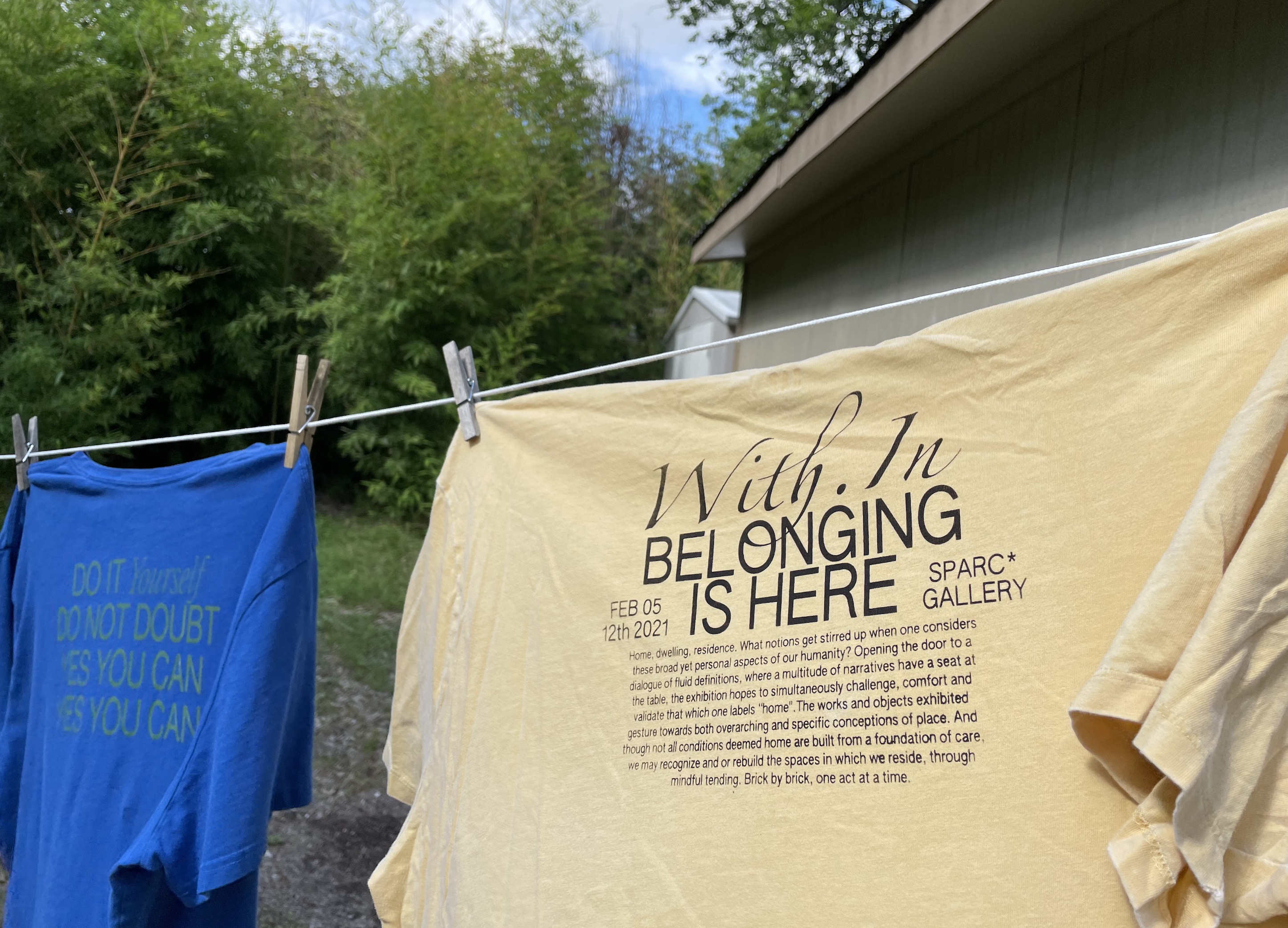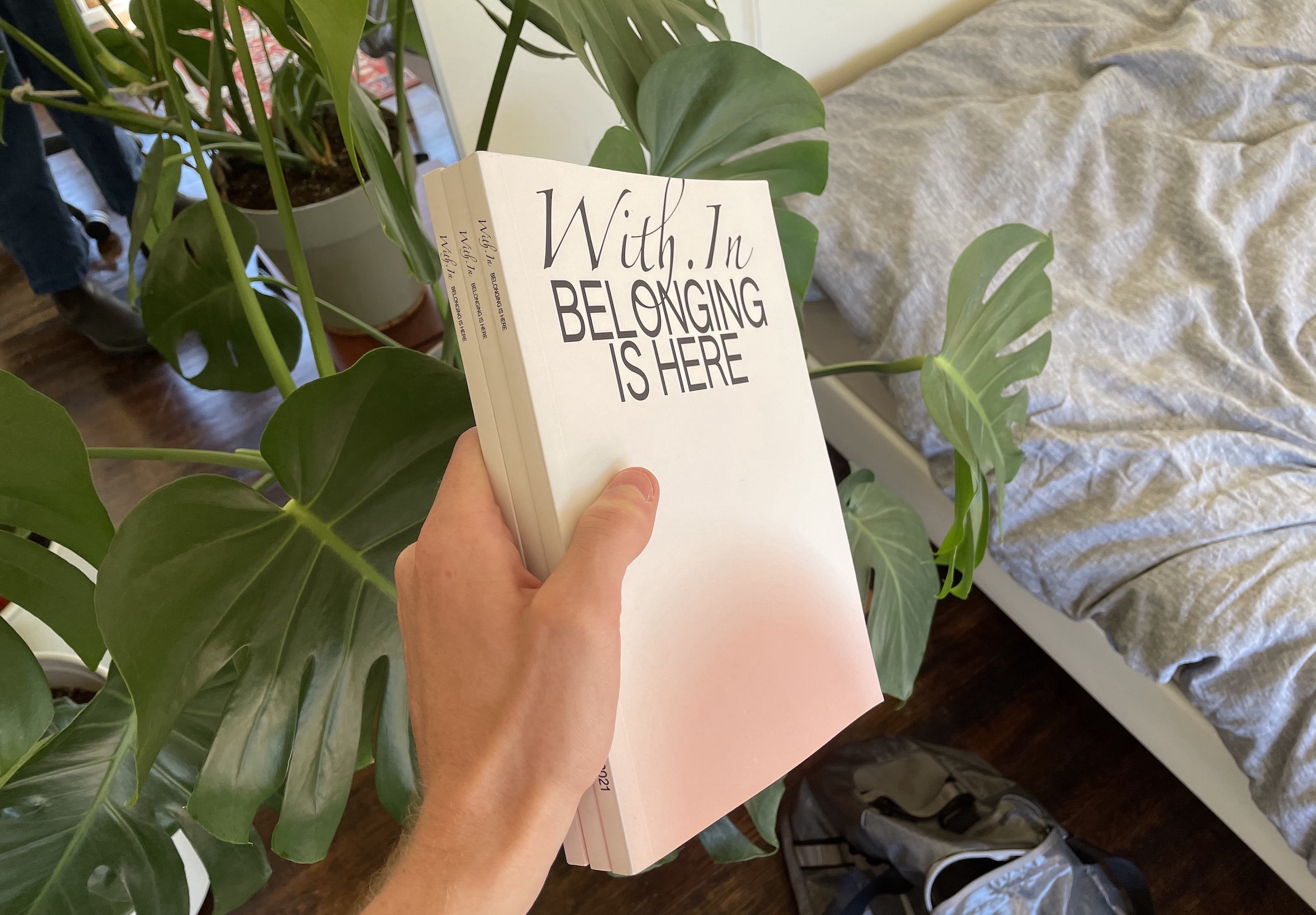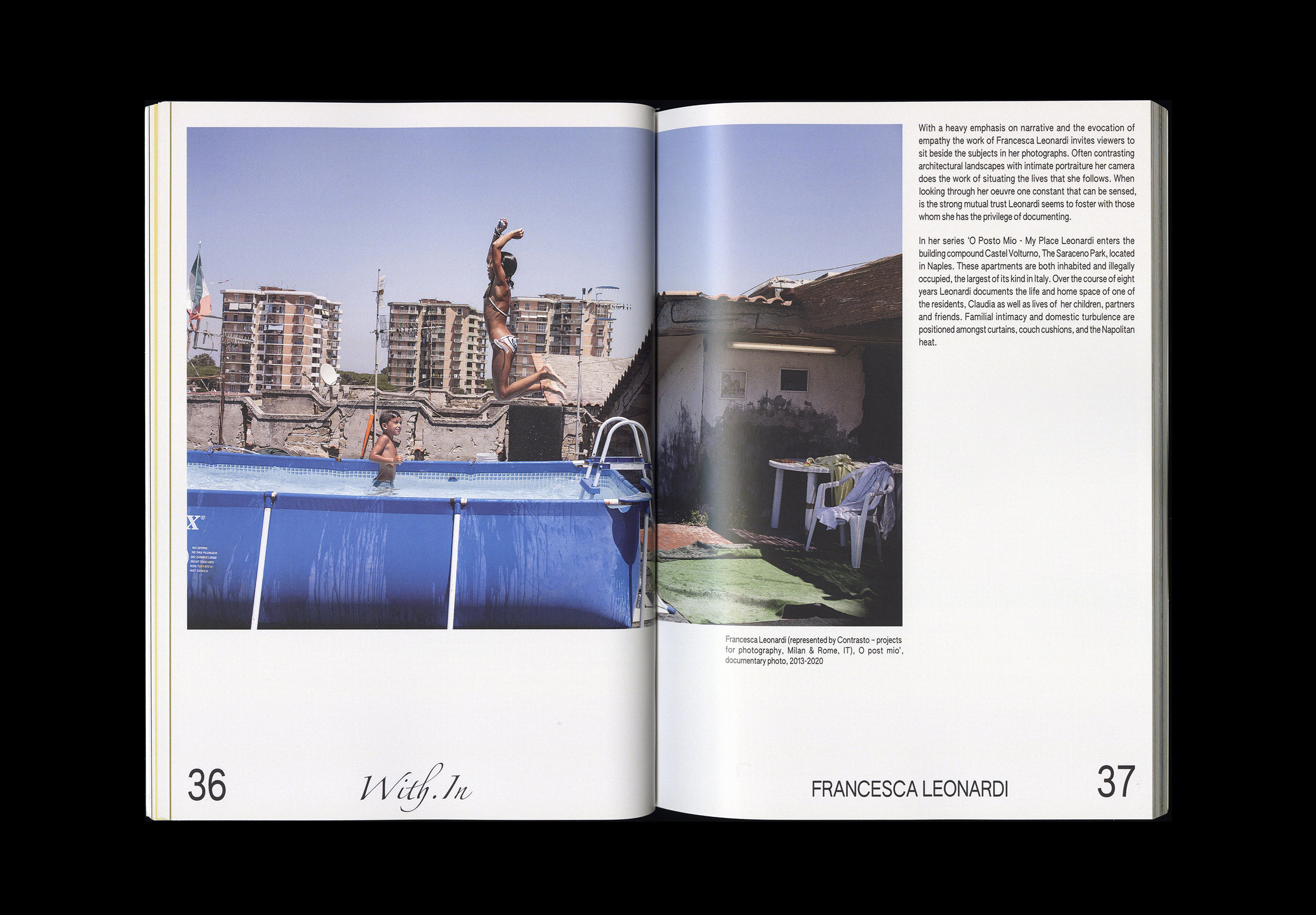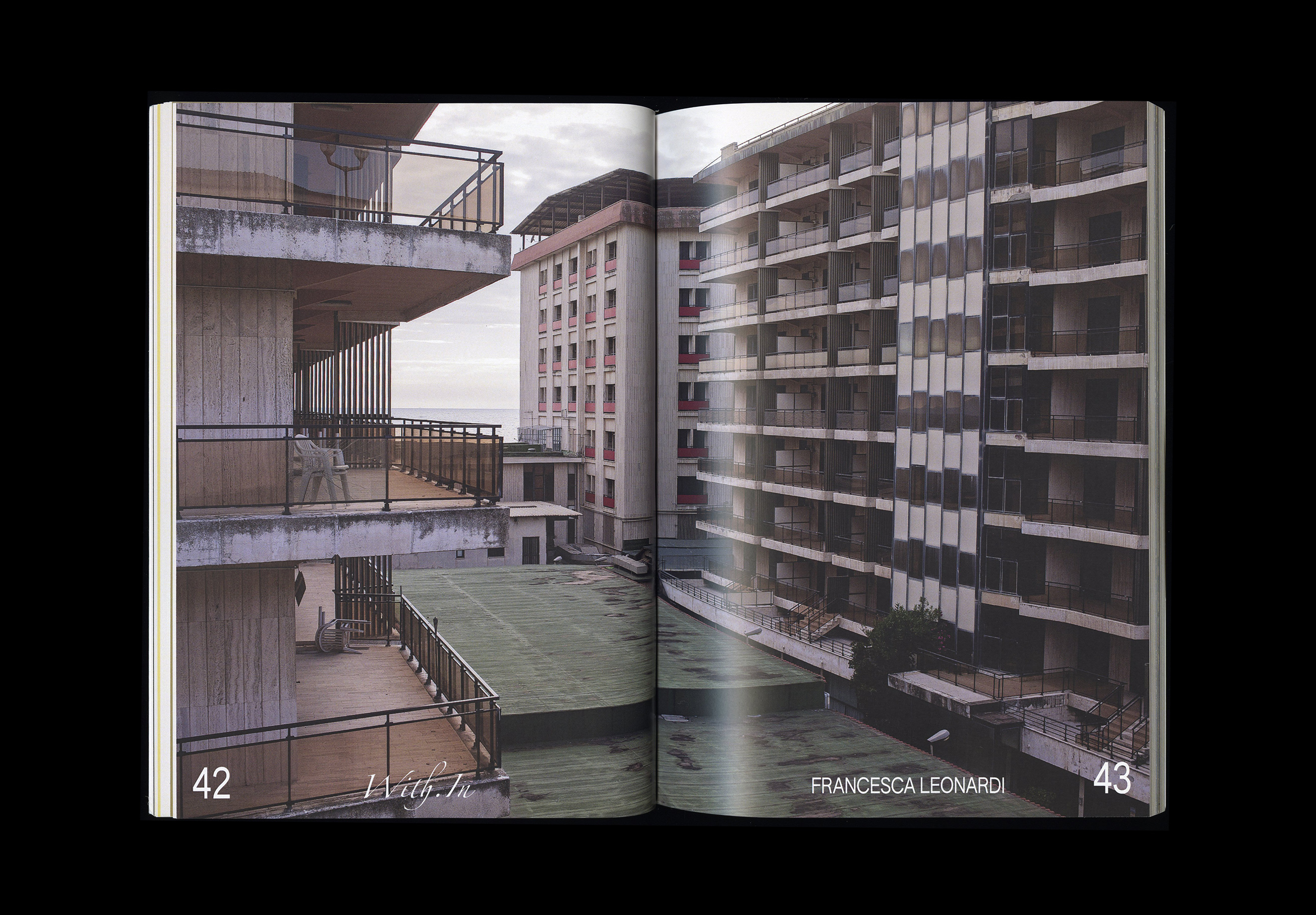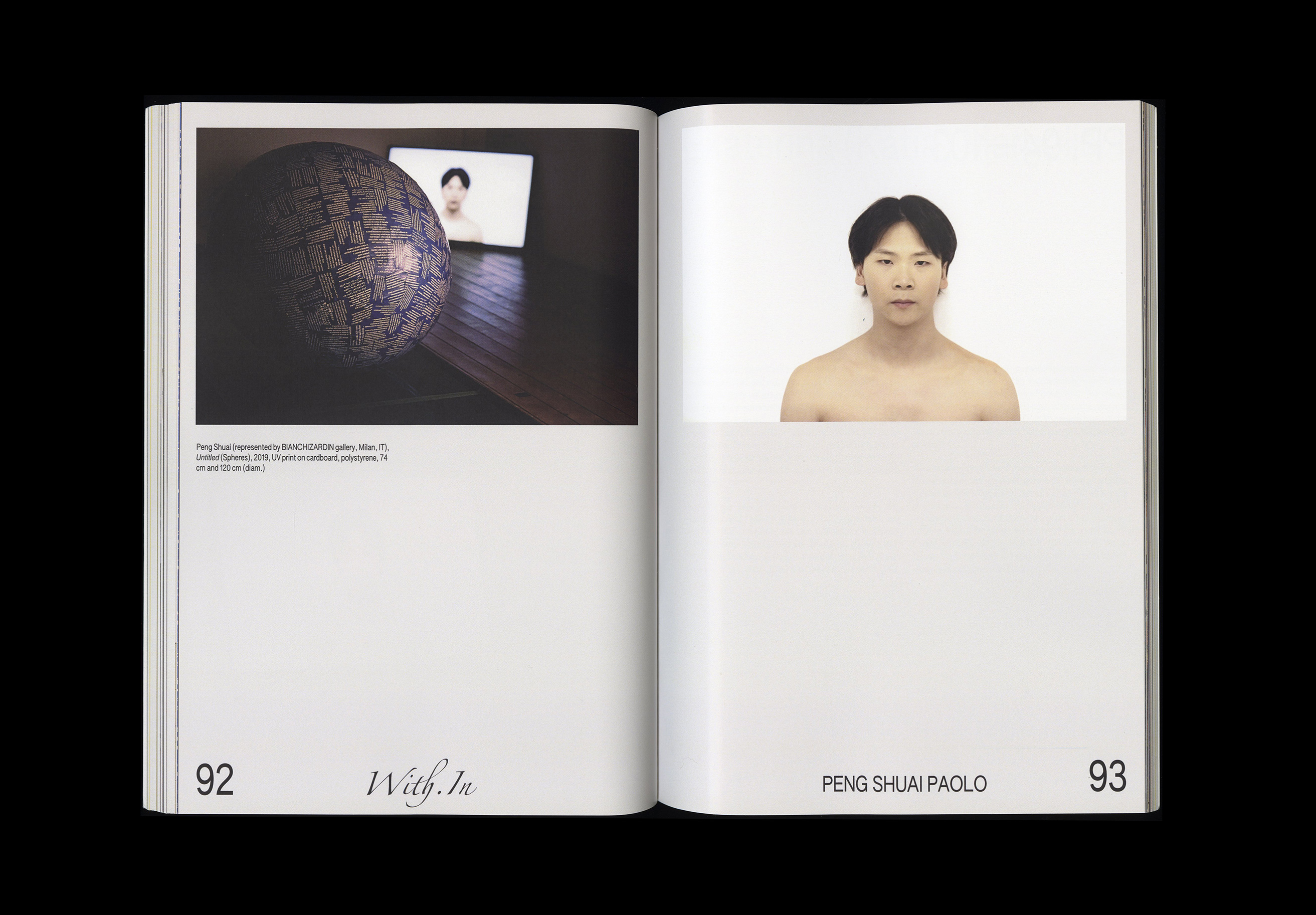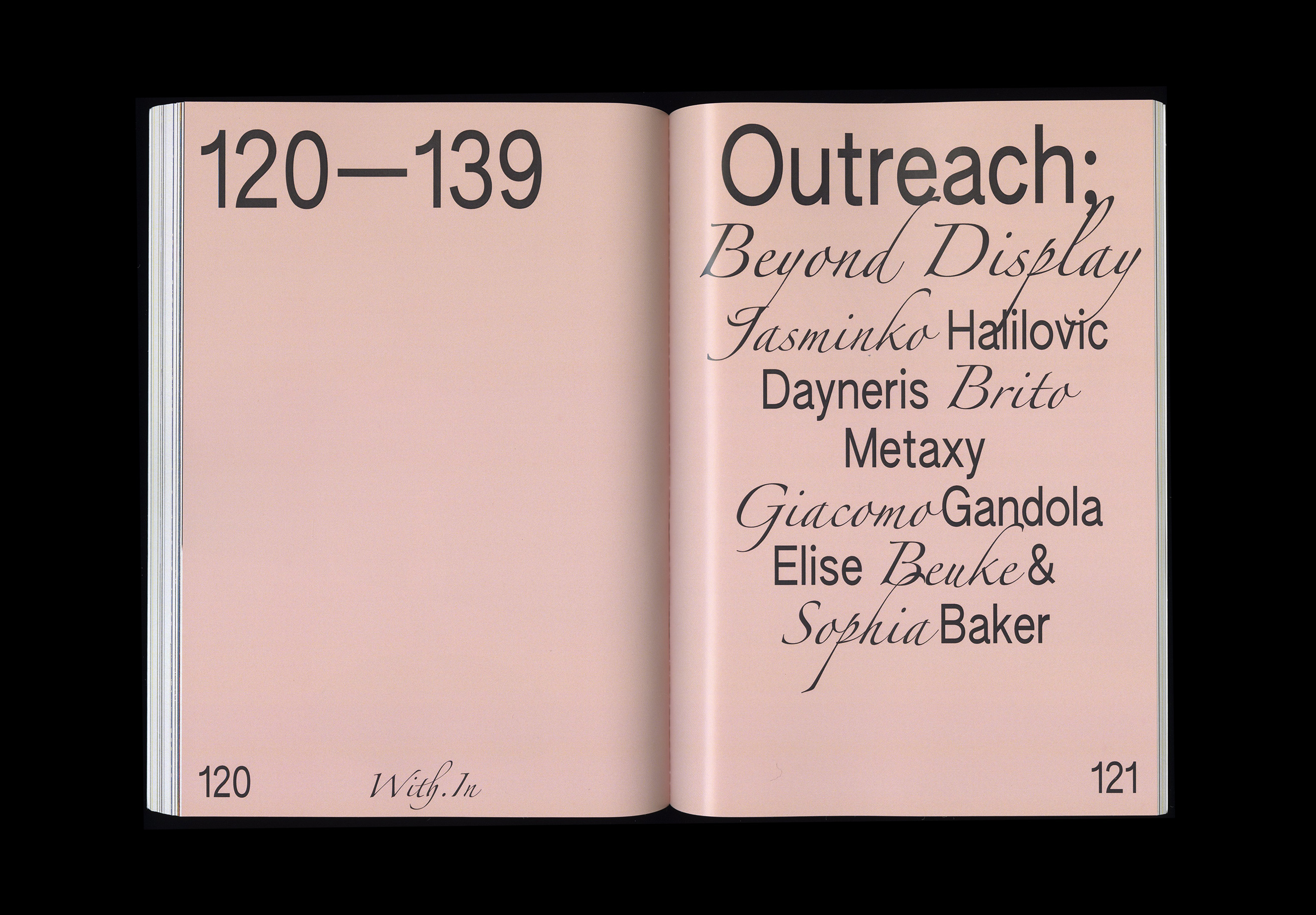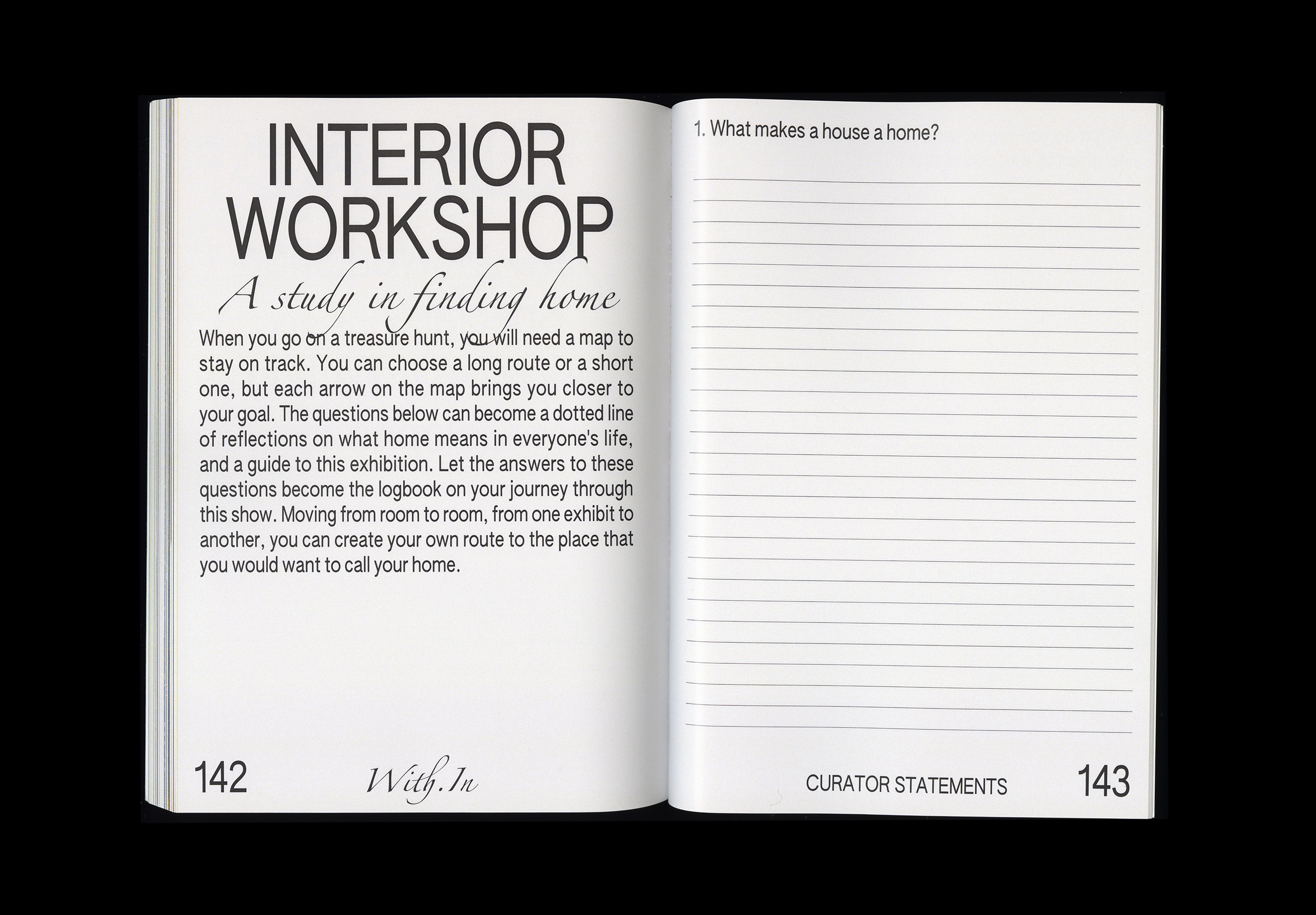 ---